Meet Our Team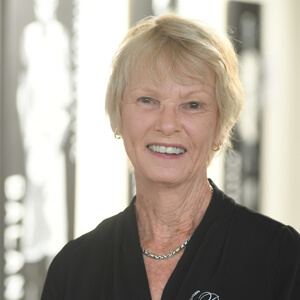 Sherin – Chiropractic Assistant (CA)
I have enjoyed CA duties for more than 20 years with Bays Chiropractic, and within this time have built close contact with many of our long standing patients, and continue to love the patient to CA interaction.
I am married with three children am lucky enough to have seven gorgeous grand children. I am married to Roger and we both love fishing, boating and travel.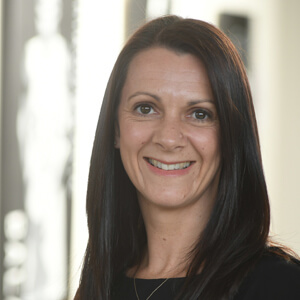 Debra – Chiropractic Assistant (CA)
Debra joined the CA team in 2018 and enjoys working in an environment that enables her to interact with our existing and new patients.
Outside of work Debra keeps busy with her three young children – life is very much on the go!
She loves family holidays and getting outdoors for walks and bike rides.
Debra has a strong interest in health & wellbeing and values the benefits of chiropractic care.

Yolande (Yo) – Massage Therapist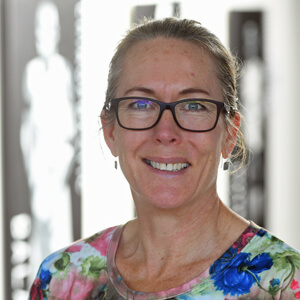 Yolande trained at the Canterbury College of Natural Medicine in 2000 and then operated a busy massage room out of the Clarendon Tower health Club – sadly both are now gone due to the Christchurch quakes.
Her husband's job transferred to Auckland saw the family relocate with a 2 and a 3 year old.  Yolande's priority then was to get the family settled and to set up the support through new friends that you need when raising a young family with no actual family around.  13 years later the family are very settled and now it is time for her to get back into massage.
Yolande provides quality Sports Massage, Deep Tissue Massage and Trigger Point Therapy to help clients with pain relief, better body function to assist with sporting goals and general relaxation and well being.  Each massage is specific to the individuals needs as we are all so unique – one type of massage does not suit all!
She is no athlete but is a very active person keeping fit with regular gym sessions, running and paddle boarding year round which gives her a continual reminder of how the body reacts to physical activity and the need to look after it so that it will function at its best for a long as possible.
Learn more about Massage Therapy at Bays Chiropractic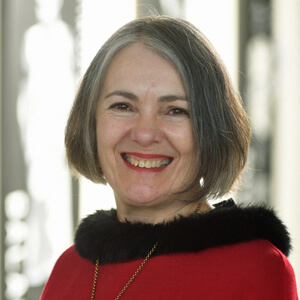 Christine – Chiropractic Assistant (CA)
Christine has been interested in and had businesses in wellbeing for many years. When she's not at Bays you will find her spending time with her family, knitting and reading (at the same time), meeting a friend for coffee or encouraging folk to use organic and ethical food. She is a consultant for World Organics skin care, makeup and baby care products.
She and her husband have five adult children, who were home-schooled, and their first grandchild. Besotted is an understatement.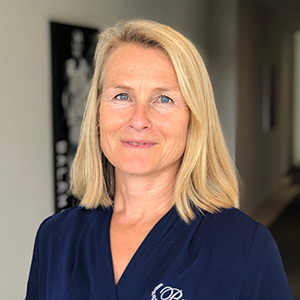 Donna – Chiropractic Assistant (CA)
Originally from the Netherlands, I have been in New Zealand for 30 something years. This is where I first learnt and started working as Chiropractic Assistant. Most of my working life has been in chiropractic offices. This has been a positive influence and education and has caused me to investigate and make important health decisions for my family. As a result my children are not vaccinated, so far had a drug free lifetime and regular chiropractic care.
When I am not homeschooling the children or at work, I like to spend time in the garden and growing whatever vegetable or fruit that will grow, helped on by the chickens.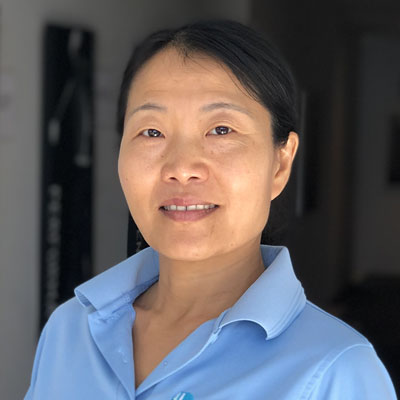 Helen – Acupuncturist and Chinese Herbalist
Helen holds a BHSc of Acupuncture, is an ACC treatment Provider and a member of NZASA & NZCMAS.
Learn more about Acupuncture at Bays Chiropractic
Want to Learn More?
To find out more about how we can help you, call our friendly team today. (09) 478 6578
CONTACT US
---
Meet the Team | (09) 478 6578