Dr Jonathan Wade (Chiropractor)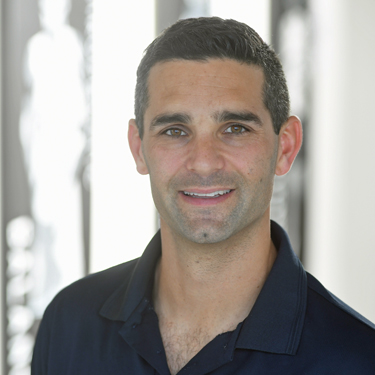 Dr Jonny grew up around chiropractic thanks to his father, Dr Alan. He was also interested in the science of things, and soon entered the New Zealand College of Chiropractic in Auckland. He graduated in 2008 and joined the multi-doctor practice his father started back in 1972. "I like helping people to live a healthy life."
Driven by Results
Dr Jonny is motivated by getting results for his patients. He treats the whole person and looks for the underlying cause of disease, discomfort and pain, as opposed to just treating the symptoms. He is trained in a variety of techniques to suit his wide range of patients. Dr Jonny is able to help everyone, from babies with asthma and colic to adults with multiple sclerosis and fibromyalgia. He is also able to help athletes with injuries or in need of rehabilitation. He will create a personalised chiropractic and wellness plan to suit your individual needs.
Specialised Treatment
One of Dr Jonny's specialties is using the Cox Flexion-Distraction table that is designed to treat chronic low back pain, disc herniation, prolapses and protrusions, as well as sciatica.
Help for Humans and Dogs
Dr Jonny is also trained to treat dogs with spinal and pelvic problems.
Enjoying Our Community Area
Dr Jonny grew up on the North Shore of Auckland. He is an avid rugby player, cross fitter and sportsman. He enjoys boating, fishing, diving, surfing and playing golf.
Dr Jonathan Wade | (09) 478 6578