Dr Ugo Pierantoni (Chiropractor)
Helping Communities, One Spine at a Time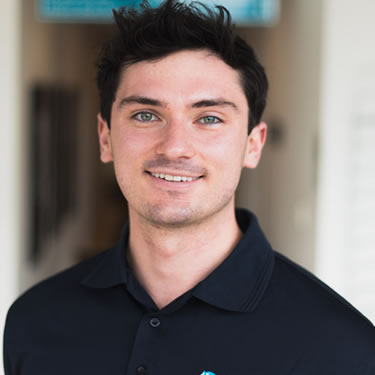 So often we take health for granted, not noticing the gradual piling on effect that stress has, until we are left in a state of wondering what went wrong. Regular habits, positive or negative, have a profound effect on all facets of our lives, and of the lives of those around us.
A desire to work with the human body and to help it perform how it's meant to, is what drew me towards the fields of anatomy and physiology. Following a sporting incident, I was referred to my father's chiropractor, who explained to me the impact that a nervous system clear of interference can have on not just athletic performance, but everyday life. After that appointment, I made the decision to undertake my studies at the New Zealand College of Chiropractic.
Outside working hours, you can find me at the gym, shooting some hoops, trying out new foods and experiences with friends, or at home having a laugh with my favourite shows.
I believe that the best time for change is the present, the best cause of change is action, and the best person to do that is you. Your actions affect your life and the lives of those around you. So, whether its chronic pain, an achy body, bad posture, or you want to make the first step towards a better and healthier you, take action and let's talk!
Dr Ugo Pierantoni | (09) 478 6578