Dr. David Gabrial (Chiropractor, MNZCA)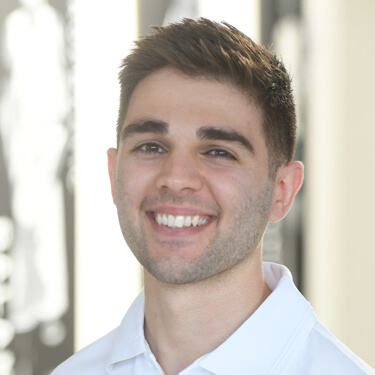 It's the 21st century, and society says that the greatest wealth is in health. When you experience trauma or life stressors, it is not uncommon to see a knock-on effect in your health – physically and emotionally.
With a background in Biomedical Sciences and a fascination in the human nervous system, my desire to pursue a career as a Chiropractor, flourished.
I believe Chiropractic is fundamental to living a healthy lifestyle. My approach focuses on offering a functional solution as opposed to a symptomatic one. This is achieved by identifying the cause, addressing it and creating healthy habits around the maintenance of your health outcomes.
When I am not in practice you will find me doing anything involving the outdoors, drinking coffee and graphic design.
Whether you are battling with chronic pain, poor postural habits, or are looking for an effective alternative to lead a healthier lifestyle – I've got your back.
While other professions are concerned with changing the environment to suit the weakened body, chiropractic is concerned with strengthening the body to suit the environment."

BJ Palmer
Dr. David Gabrial | (09) 478 6578